PeeBuddy Female Urination Device | Stand and Pee Urine Funnel For Women, Disposable, Portable, Leakage proof, Ideal for Public Toilets - (Pack of 5)
Stand & Pee | Portable | Leak-Proof | Zero Spillage | Ideal for Public Toilets, Travel & Outdoor Activities
(MRP incl. of all taxes)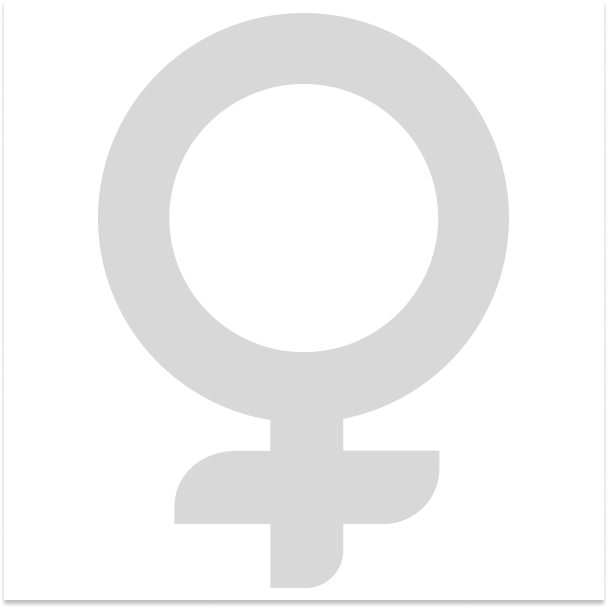 PeeBuddy Female Urination Device | Stand and Pee Urine Funnel For Women, Disposable, Portable, Leakage proof, Ideal for Public Toilets - (Pack of 5)
₹99
₹120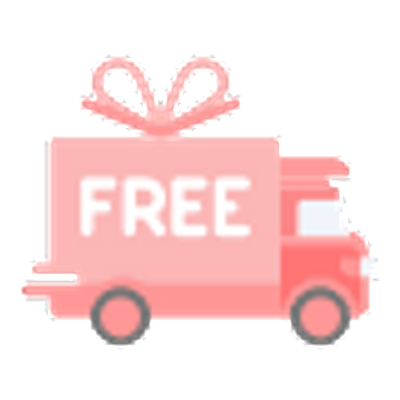 Free Shipping on orders above Rs 199
PROBLEM
Restriction to pee due to dirty public toilets and inability to squat because of joint pain, pregnancy, etc. can make life troublesome. It can lead to dehydration and holding in of pee for a prolonged period. This can result in UTI.
SOLUTION
PeeBuddy, India's 1st female urination device, is a practical portable and disposable solution to unshackle you from these problems. It empowers you with the Freedom to Stand and Pee so that you can commute, take road trips or even trek without any worries.
Review this product
Share your thoughts with everyone
RATINGS & REVIEWS (413 Reviews)
It's a must for every women. I recommend it to be used by each and every girl and ladies.
Excellent quality product for a hygienically healthy lifestyle 💯ðŸ'👌ðŸ'
Its simply amazinggggggggggggggg
Its simply amazinggggggggggggggg
CUSTOMER QUESTIONS
No Questions Found