Sirona Underarm Sweat Pads| Anti-Stain, Soft & Rash-Free, Self-Adhesive Pads, Ultra-thin, Odour Concealing, Disposable - Pack of 24
Gender-Neutral | Anti-Stain | Soft & Rash-Free | Super Absorbent | Self-Sticking | Works on All Fabrics
(MRP incl. of all taxes)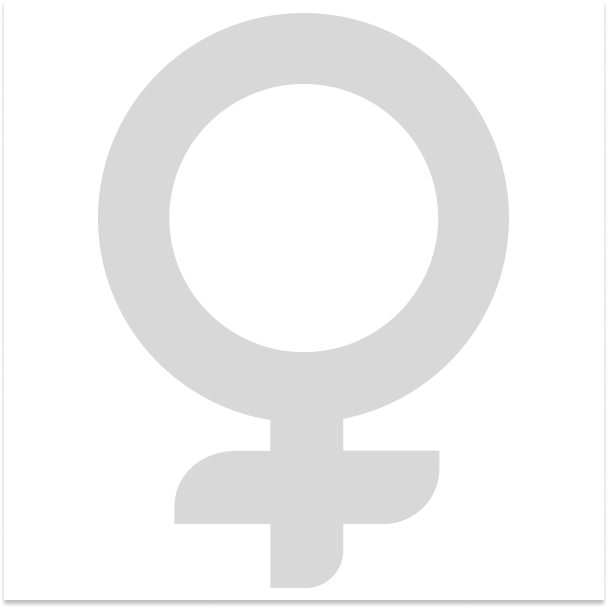 Sirona Underarm Sweat Pads| Anti-Stain, Soft & Rash-Free, Self-Adhesive Pads, Ultra-thin, Odour Concealing, Disposable - Pack of 24
₹311
₹349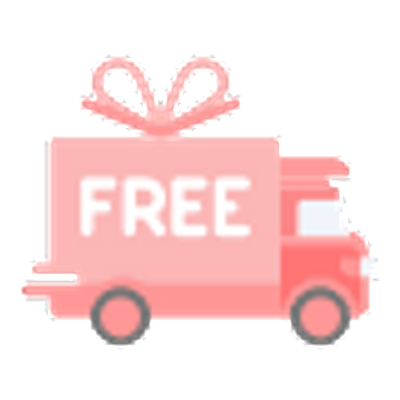 Free Shipping on orders above Rs 199
Problem: Underarm sweating is still an unmanageable problem.
Solution: These easy-to-use garment liners act as a sweat shield that locks in the extra sweat, meaning no stains, odour or embarrassment.
Key features
• Optimum comfort & no rashes
• Self-adhesive pads, can be used
 with all garments
• Ultra-thin
• Odour concealing
• Suitable for both men & women
• Disposable
Sirona Underarm Sweat Pads are easy-to-use garment liners that act as a sweat shield, locking in excess sweat and saving your clothes from yellowish stains, and you from odour and embarrassment. These self-adhesive pads are suitable for all garments and can be used by both men and women. 
Works on all kinds of fabric
Suitable for men and women
Maintains freshness all day long
Ultra-Thin 
Sirona's Anti-Stain Sweat Pads are designed to be easily slipped between your underarm and garment, without making it apparent or uncomfortable.
Easy-to-carry: Being compact and light-weight, these sweat pads are easy to carry and can be used on the go
Absorbent
These have super absorbent qualities owing to the composition of the material, which comprises completely non-woven and dust-free paper. The pads thus lock the sweat effectively to keep it from staining your clothes.
Soft and rash free
These sweat pads' are designed keeping in mind the sensitivity of the underarm area. They are thus made of very soft fiber which ensures zero rashes and optimum comfort.
Ideal for both men and women
Sirona's Anti-Stain Sweat Pads can be used by both women and men. They can travel or stay out for hours together without worrying about any stains or odour. 
Review this product
Share your thoughts with everyone
RATINGS & REVIEWS (109 Reviews)
I sweat a lot and this is a life saver
Vanshika Bhardwaj
11th Nov, 2022
easy to use.. very comfortable
Good innovation .. useful for tight fitting dresses.
This product is a life saver specially in hot summery days when u get sweat..I have been using this product from such a long time and I continuously order this product because it doesn't leave sweat stain and marks on your cloths.''Freedom from underarm stains and odour''
CUSTOMER QUESTIONS
No Questions Found