BodyGuard N95 + PM2.5 FFP2 Anti Pollution Face Mask with 5 Layers Protection - Pack of 1
(MRP incl. of all taxes)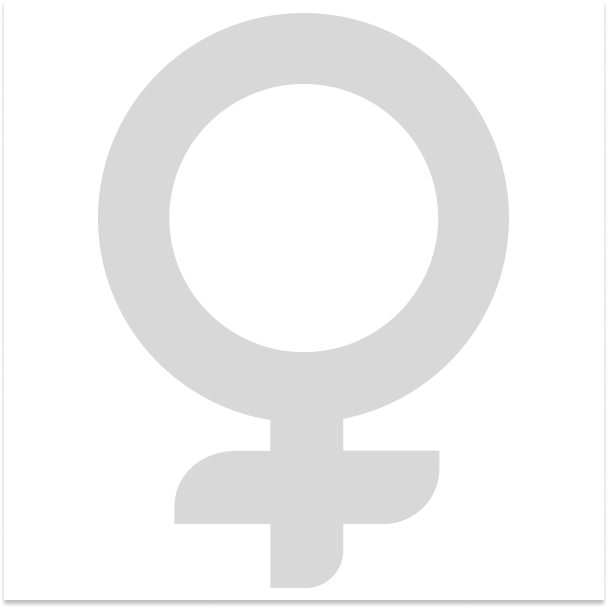 BodyGuard N95 + PM2.5 FFP2 Anti Pollution Face Mask with 5 Layers Protection - Pack of 1
₹95
₹135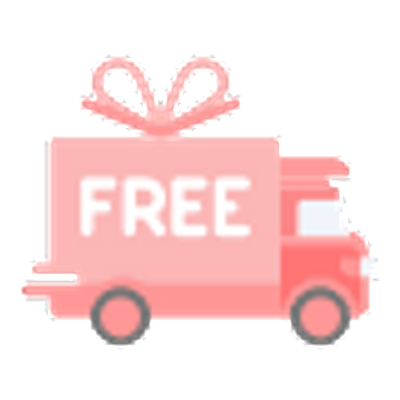 Free Shipping on orders above Rs 199
BodyGuard N95 + PM2.5 FFP2 Anti Pollution Face Mask with 5 Layers Protection

● 95% FILTRATION
● PM 2.5
● FFP2 Certified
● EN 149: 2001 + A1


This mask is designed to help provide everyday reliable respiratory protection from dust, odors, pollen, toxins. The material used in this mask ensures its effectiveness in air filtration simultaneously, making it highly breathable. Moreover, it is skin-friendly, which makes it convenient for everyday and prolonged use.

Why use our masks?
● FFP2/95% filtration efficiency
● SmartValve provides seamless outflow of exhaled air
● FFP2 technology offers the highest level of wearer protection
● Special nose clip provides a better and comfortable fit

Filters air pollution, viruses & bacteria

* Discontinue in case of breathing issues | Each mask has a life of up to 50 hours | Discard the mask when clogging occurs or if it turns yellow

Filter layer-wise specification:
1. 1st layer - Non-woven
2. 2nd layer - Hot air cotton
3. 3rd layer - Melt blown
4. 4th layer - Melt blown
5. 5th layer - Non-woven
Review this product
Share your thoughts with everyone
RATINGS & REVIEWS (35 Reviews)
This is a amazing product we can easily breath in breath out this outlooking product I am happy to write the review of this product because it has good result also you must try this @bodygaurdmask
@sameer_baig_1
6th Jun, 2021
Good Mask among others I came across till now. Covers the face correctly. Nice thing is the elastic around the ear is soft and does not pinch or cause discomfort while wearing for long time. Which is very rare in other masks.
•Nice comfort and better fit( It doesn't annoy like wearing some kind of stuff).• Durable and you can breathe easy even when u r fast breathing( even to some extent for running).•FFP2/95% filtration efficiency as per specification•Go and get one!
BodyGuard N95 + PM2.5 FFP2 Anti Pollution Face Mask with 5 Layers Protection keeps you safe in this pandemic situation around. It can be used up to 30 to 40 hours which means 2 - 3 days. It cannot be washed and reuse. It is FFP2 certified, easy flow of oxygen, also the clip makes you fit the mask perfectly on your face. This product is highly recommended for those who travel alot.
WhatFoodieEats
20th Sep, 2020
CUSTOMER QUESTIONS
No Questions Found