PeeBuddy Disposable Toilet Seat Cover Dispenser - No Direct Contact, Easy to Dispose (250 Sheets)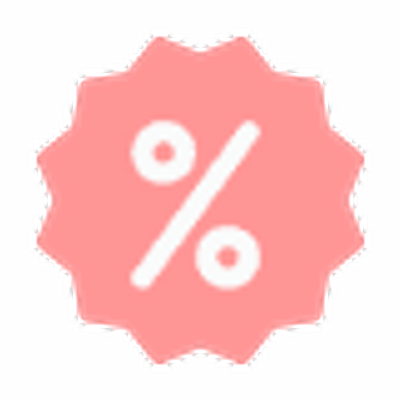 FLAT 30% Off on period care range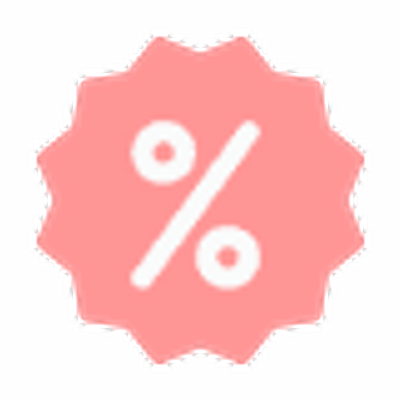 Additional 10% Off on combos, Use Code - MORE10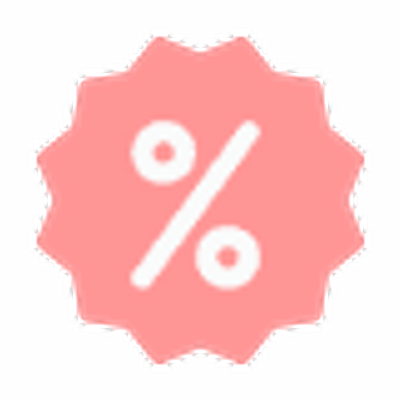 FREE Vitamin C Face Cream worth Rs 499 on orders above Rs 499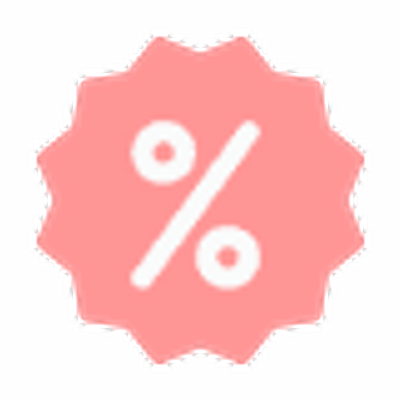 Flat Rs 150 Off on hair removal range on orders above Rs 399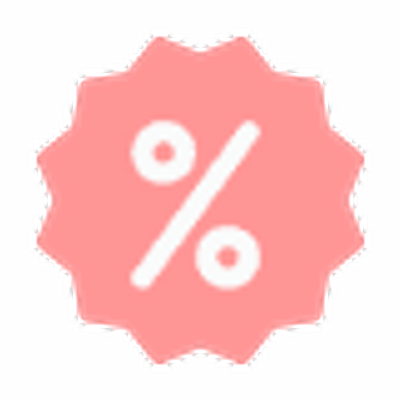 Extra 5% OFF on UPI orders
Problem: Difficulty in keeping frequently used toilets clean at restaurants, office spaces or public premises.
Solution: Keep the washroom facility at your establishment hygienic to use for all with this disposable paper toilet seat cover dispenser.
Key Features
• Disposable sheets
• Easy to mount
• Economical pack
• Easy to dispense & use
These toilet seat covers enable you to avoid direct contact with dirty toilet seat. They are easy to carry, compact and make travelling more viable than ever. Being 100% biodegradable, these covers make managing intimate hygiene easy as well as eco-friendly.
Biodegradable, paper-based: These covers are environmentally-responsible as they are paper-based and 100% biodegradable.
Toilet comfort: These covers ensure complete toilet comfort by avoiding dirt as well as water or any moisture on the seat from coming in contact with your skin.
Fit for all toilet seats: The covers are designed to amply cover western toilet seats of any size or shape. Pull out one wherever, whenever required.
Germ-protection: These are ideal for use by women and men to avoid germ exposure and discomfort while using public toilets.
Solution to toilet squats: You can sit on any toilet seat comfortably without having to squat or bend.
Spot-free seat: By using it, you don't further add to the mess, thus leaving the seat comparatively spot-free for the next person waiting in line.
Manufacturer name -LAYERO PACK PRIVATE LIMITED
Origin -India
Qty. : 250 Pcs
Pack Type -Box
Mfg address : RZ-L1 MAIN DABRI PALAM ROAD MAHAVIR ENCLAVE NEW DELHI Delhi - 110045