Periodic Care Pack
Instant Relief from Menstrual Cramps | Cool Patches with No Chemical Actives |For Chafing Due to Sanitary Pads, Heavy Thighs, Sports Activities, Waxing and Gymming
You will receive cashback worth ₹ as reward points on this purchase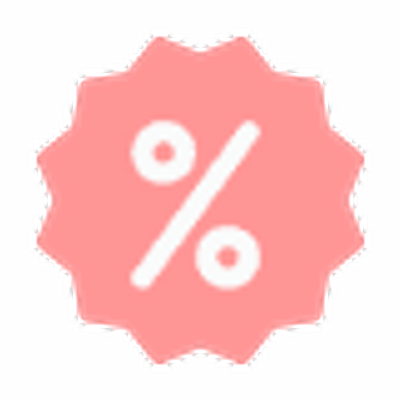 FLAT 30% Off on period care range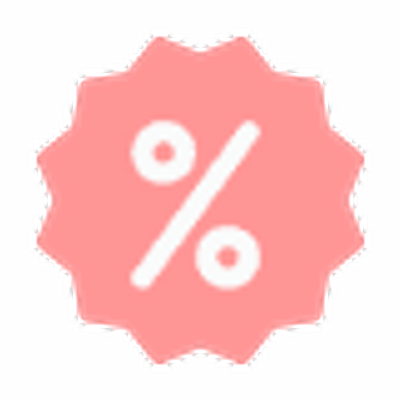 Additional 10% Off on combos, Use Code - MORE10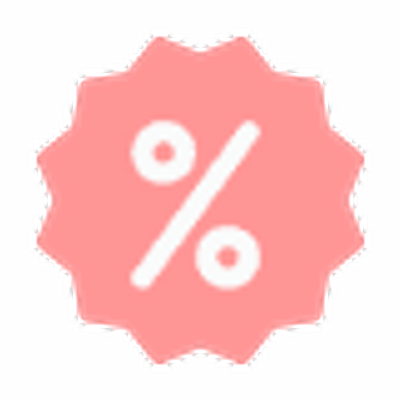 FREE Vitamin C Face Cream worth Rs 499 on orders above Rs 499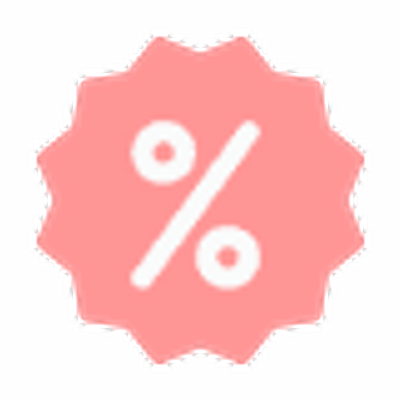 Flat Rs 150 Off on hair removal range on orders above Rs 399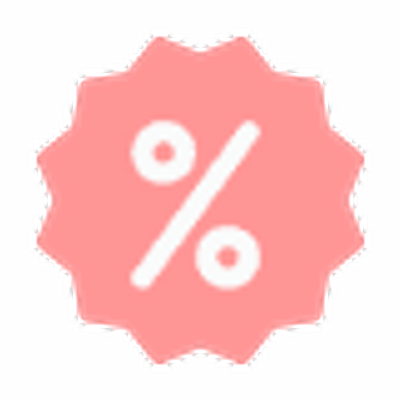 Extra 5% OFF on UPI orders
Monthly cycle brings more problems than just heavy blood flow. Two major ones being period cramps and pad rashes in intimate areas. That's why Sirona brings you a Periodic Care Pack that ensures that these two problems do not bring your down. This pack contains:
Sirona Feminine Pain Relief Patch (Pack of 5): This patch is a 100% herbal formulation for menstrual and muscular pain. Enriched with the goodness of natural pain relievers: Menthol and Eucalyptus Oil, the patch relaxes your muscles within minutes of application, providing cooling relief from cramps. It is discreet, long-lasting and non-messy. Thus, it can be used at work, home or outdoors.
A single patch works for 8-12 hours and helps you stay active day and night without depending on pills or hot water bottles. It is also recommended for pain in the lower abdomen, back spasms and other muscular pain.
Sirona Anti-Chafing Rash Cream: This is India's 1st natural cream to safely treat rashes and soreness in intimate areas due to sanitary pads, excessive sweat or rubbing of the skin. It contains Tasmanian Pepper Fruit extracts, Vegetable Squalane and Agarwood oil, which together heal the damaged skin of the inner thighs.
A 100% natural product with all its ingredients derived from plant sources, it is devoid of any toxic chemicals, has no side effects and is suitable for all skin types as well as for people of all ages.
Stock these period care essentials now.
Review this product
Share your thoughts with everyone