PMS Relieving Duo
Instant Relief from Menstrual Cramps | Cool Patches with No Chemical Actives | No Side Effects
You will receive cashback worth ₹ as reward points on this purchase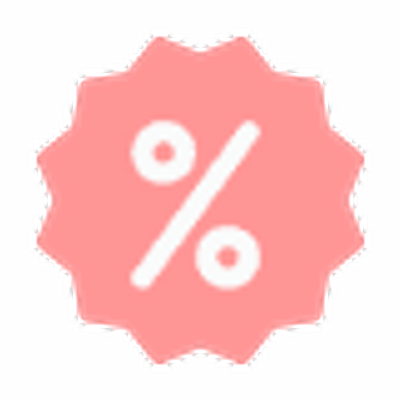 FLAT 30% Off on period care range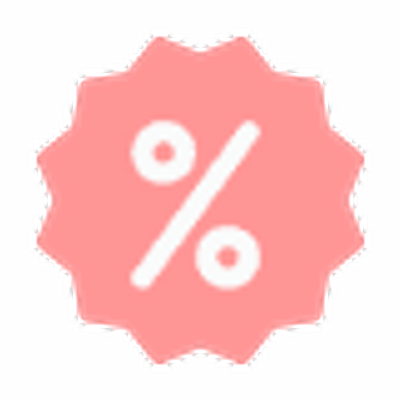 Additional 10% Off on combos, Use Code - MORE10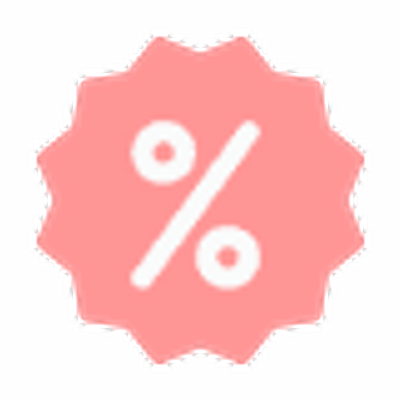 FREE Vitamin C Face Cream worth Rs 499 on orders above Rs 499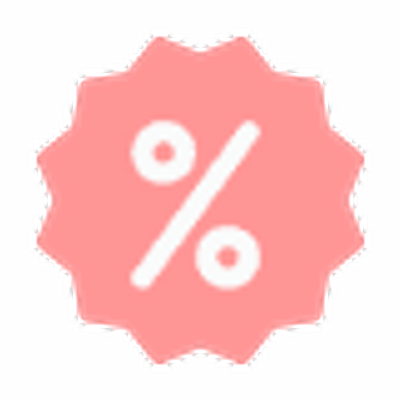 Flat Rs 150 Off on hair removal range on orders above Rs 399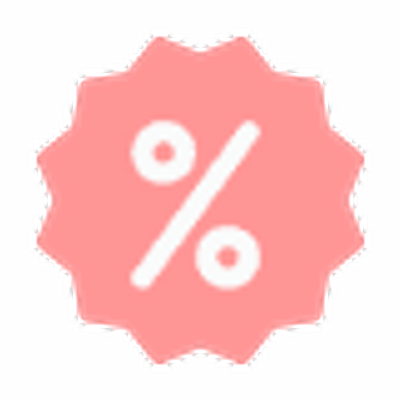 Extra 5% OFF on UPI orders
PMS Gummies:
Vegetarian, mood-elevating gummies with Vitamin B6 to 
reduce bloating, cramps and hormonal acne. No soy, gluten or GMO used.    
These gummies are enriched with vitamin B6 and ingredients such as Chasteberry, Dong Quai, Lemon balm that soothe PMS. Consuming one gummy a day can soothe cramps, debloat, elevate mood, reduce hormonal acne and even reduce PCOS symptoms.
Directions for use:
One gummy per day after any meal. Chew it completely before swallowing.
Benefits & Special features:
-Soothes cramps
-Helps debloat
-Elevates mood
-Reduces hormonal acne
-Helps relieve PCOS symptoms
Sirona Pain Relief Patch:
Menthol and Eucalyptus infused patches to instantly reduce period cramps for up to 12 hours. Chemical-free, non invasive, cruelty-free.
The pain relief patch contains soothing Menthol and Eucalyptus oils that help relieve period cramps or muscle pain instantly. The patch works on the cramps for up to 12 hours. Being sleek, discreet, and easy to apply, it can be used on the go.  
Directions for use:
Take out the patch, peel it off, apply on affected area.
Benefits & Special features:
-Made of 100% natural actives
-Instant relief on application
-Single patch works for 8-10 hours
-No side effects
Review this product
Share your thoughts with everyone