Reusable Period Panty - XXL
Manage heavy flow | Leakproof | Reusable and odour free | Ideal for period, Urinary incontinence, Vaginal discharge
You will receive cashback worth ₹ as reward points on this purchase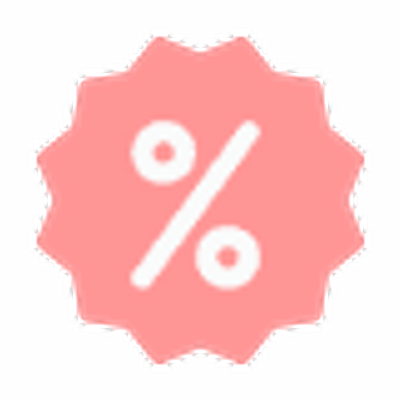 FLAT 30% Off on period care range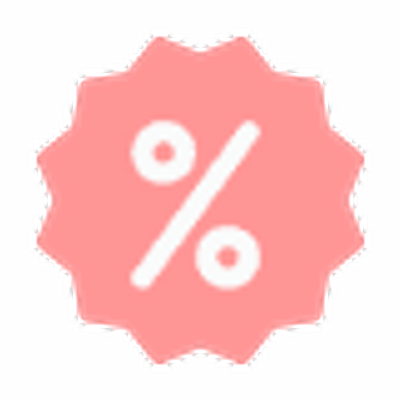 Additional 10% Off on combos, Use Code - MORE10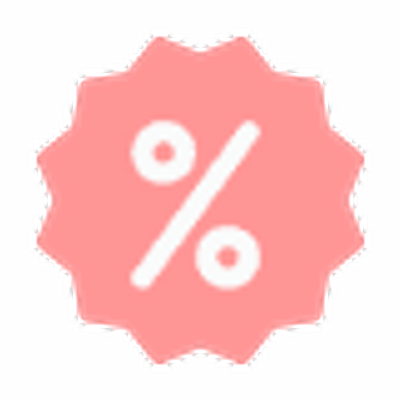 FREE Vitamin C Face Cream worth Rs 499 on orders above Rs 499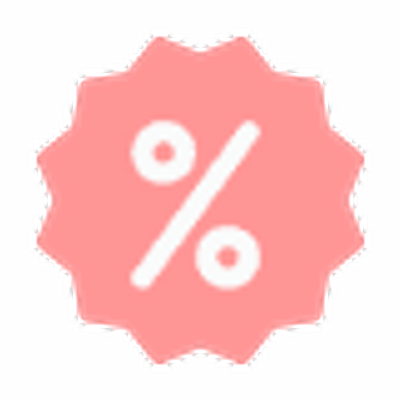 Flat Rs 150 Off on hair removal range on orders above Rs 399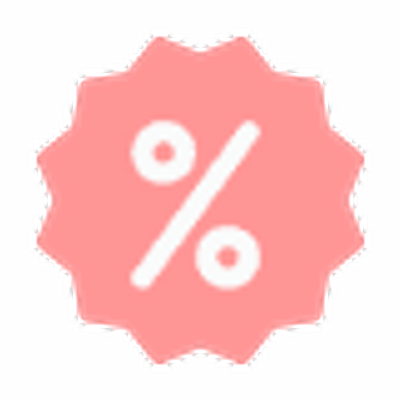 Extra 5% OFF on UPI orders
Problem
Sanitary pads can leak, cause rashes, and are not environmentally friendly.
Solution
Sirona Reusable Period Panty is leak-proof, soft on the skin, and a great environmentally friendly alternative for period flow management. It has a high absorbency of 60 ml and can easily be washed and reused.
Sirona Period Underwear uses cutting-edge moisture-wicking technology to absorb and wick away moisture. One of its biggest benefits is that period underwear absorbs period flow, postpartum bleeding, urine incontinence, and vaginal discharge. It is especially beneficial for those who engage in physically active sports like riding a horse or hiking, where it would be difficult to change pads every few hours and rashes are a concern. Without a doubt, they are more comfortable to wear. Despite having four layers, period panty is comfortable to wear and feels just like a normal underwear. In the long run, they are also economical and environmentally friendly.
Postpartum bleeding: The Sirona Reusable Period Panty is incredibly absorbent and comfortable to wear. It is especially useful for postpartum bleeding.
Urinary Incontinence: The leak proof washable underwear is ideal for urinary incontinence. It is the best underwear for pee incontinence because it is incredibly absorbent, keeps the area dry, and guards against vaginal infections.
Vaginal Discharge: Vaginal discharge can be uncomfortable and make you feel damp for a long time. Sirona makes exceptionally absorbent period underwear that wicks away moisture to keep you dry and clean. It is especially useful for challenging workout or a long day at work.
Review this product
Share your thoughts with everyone