Sirona Marshmallow & Clove Anti Dandruff Conditioner (200ml)
Paraben Free & SLS Free | Dermatologically Tested
You will receive cashback worth ₹ as reward points on this purchase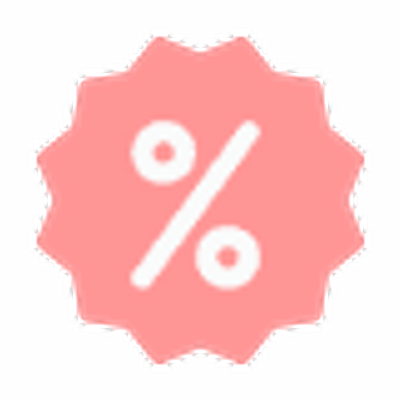 FLAT 30% Off on period care range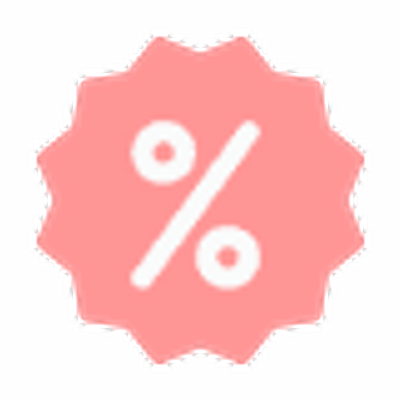 Additional 10% Off on combos, Use Code - MORE10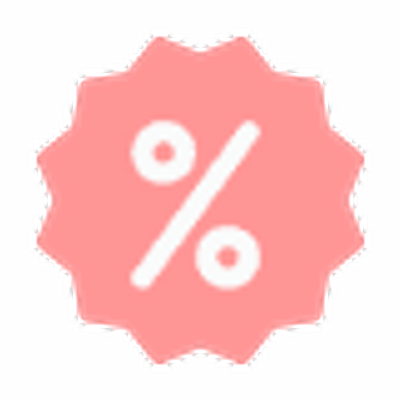 FREE Vitamin C Face Cream worth Rs 499 on orders above Rs 499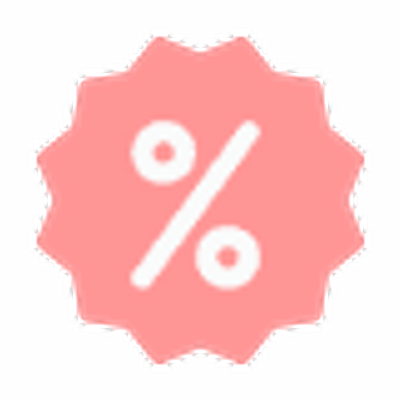 Flat Rs 150 Off on hair removal range on orders above Rs 399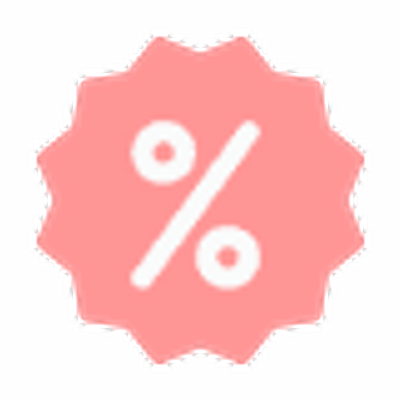 Extra 5% OFF on UPI orders
Problem: Dandruff damages the scalp and causes itchiness, It also makes the hair follicles dry, brittle and prone to breakage
Solution: Sirona Dandruff Control Conditioner is a perfect blend of plant extracts that gently moisturises your scalp and hair. It also helps build a natural protective barrier against dandruff and pollutants
Sirona Dandruff Control Conditioner is a perfect blend of plant extracts that gently moisturise your scalp and hair. It also helps build a natural protective barrier against dandruff and pollutants. Antimicrobial ingredients like Clove and Neem prevent regular onset of dandruff. Antioxidant-rich Tulsi reduces dryness and removes build-up of dead skin cells, thus soothing the scalp. It also contains Lactic Acid that helps balance pH level, protecting them from further damage. For long lasting freshness, Marshmallow locks in the moisture, making your hair softer and stronger.
Contains Lactic Acid: Lactic Acid in the conditioner balances the pH of your scalp and hair, thus protecting them from damage due to dandruff and pollutants.
Moisturises scalp and hair: The plant extracts in the conditioner gently moisturise your scalp and hair and build their natural protective barrier.
Marshmallow: This conditioner contains marshmallow that moisturises your hair to make it softer and stronger.
Dermatologically tested: This conditioner is dermatologically tested and suitable for all hair types. It has been tested as safe and non-irritant to the skin.
Clean formulation: The conditioner does not use SLS/SLES, mineral oil, parabens, formaldehyde or any colour.
Safety warning
For external use only.
Store in a cool and dry place.
Keep away from children.
Avoid any contact with eyes. If any contact occurs, rinse with plenty of water.
Review this product
Share your thoughts with everyone