Home
/
PERIOD CARE
/
Tampons
/
Sirona Applicator Tampons - Mix pack - 4 Regular + 4 Heavy Flow | BPA-free Applicator Tampon, Ultra Soft, Leakproof, FDA Approved - (8Pcs)
Sirona Applicator Tampons - Mix pack - 4 Regular + 4 Heavy Flow | BPA-free Applicator Tampon, Ultra Soft, Leakproof, FDA Approved - (8Pcs)
FDA Approved |BPA-Free Applicator | Dermatologically Tested | 8H Protection | High Absorbency | Ultra Soft
(MRP incl. of all taxes)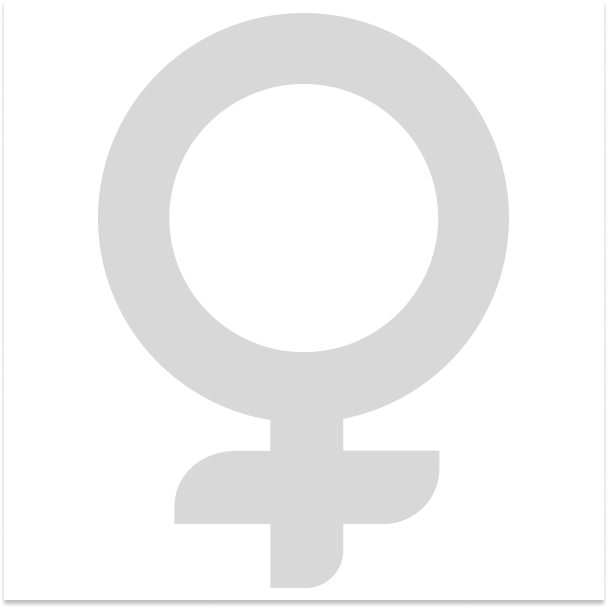 Sirona Applicator Tampons - Mix pack - 4 Regular + 4 Heavy Flow | BPA-free Applicator Tampon, Ultra Soft, Leakproof, FDA Approved - (8Pcs)
₹310
₹350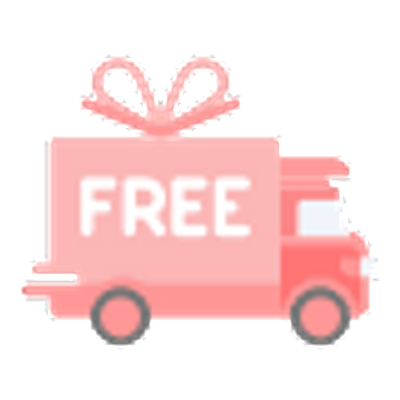 Free Shipping on orders above Rs 199
WHAT IT IS
HOW TO USE
Benefits
FAQs
Problem
Inserting tampons is uncomfortable for some.
Solution
Sirona Premium Applicator Tampons offer a non-messy way of insertion. So no jiggling around to guess just how deep the tampon should really go.
Review this product
Share your thoughts with everyone
RATINGS & REVIEWS (55 Reviews)
One mix pack is enough for a 4-5 day period if you only use the super plus on heavy flow days (2-3) and regular on low flow days.Super plus - has the HIGHEST absorbency in the market of any tampon. All others have a max 12-15g absorbency but this one has 15-18g. Easy to use and comfortable. No leaks! No matter how heavy your flow is, they can take it for upto 8 hrs. cost effective.Regular - good quality but I feel like it's too big for low flow days. A smaller tampon like tampax or sofy regular can do the trick for low flow. It can also handle medium flow but i prefer sofy or tampax super for that.Applicator is a little shaky and weird and the design can be improved, so 4 stars. Make sure you get it in upto the edge of the bigger pink one. It's better to use pads once or twice in between tampons to prevent TSS. I alternate between different tampons by flow. Buy a bigger pack since you can use a 16 pack for a few cycles and is cheaper. Applicator tampons are the best for beginners and anyone, i dont know how ppl use it without them. I use tampons 80% of my period and it's amazing. No rashes, no feeling like ur wearing a diaper, no stains, no throwing your underwear away cuz stains dont come out, can do any activity comfortably. These are magical.
I used it for the first tym and it is easy to use as it provides applicator with each tampon and it is comfortable too☺ï¸
When i open the package i got only 12 tampoons but on box it is showing 16 so why 4 are missing .
I am first time user and it's very easy to use and comfortable. Can go for it.
CUSTOMER QUESTIONS
No Questions Found