Period Pain & Stain Care Combo
Instant Relief from Menstrual Cramps | Cool Patches with No Chemical Actives |
(MRP incl. of all taxes)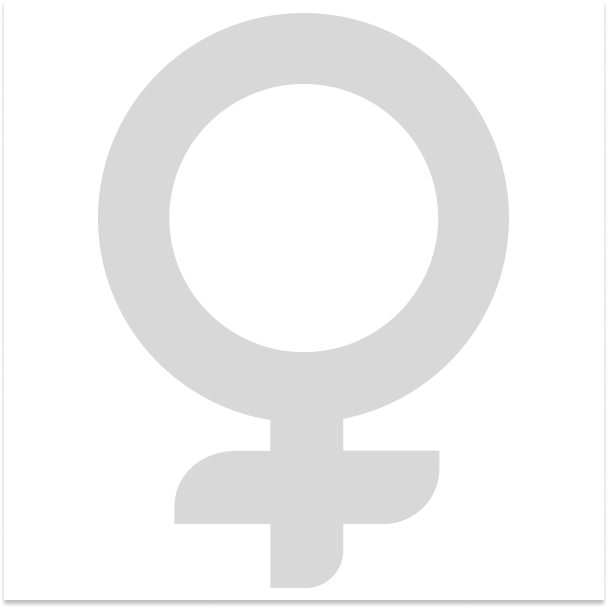 Period Pain & Stain Care Combo
₹478
₹598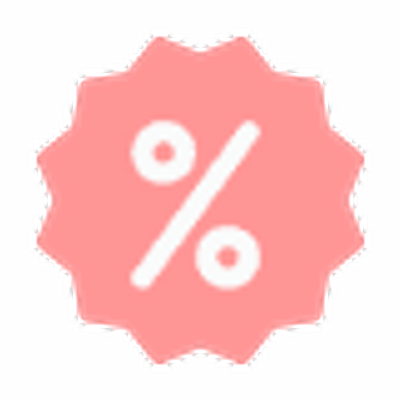 FLAT 30% Off on period care range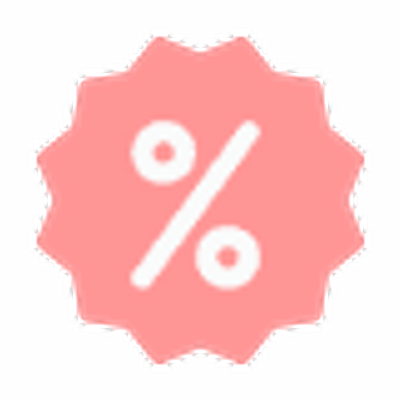 Additional 10% Off on combos, Use Code - MORE10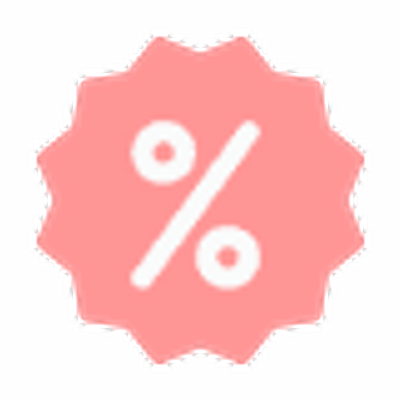 FREE Vitamin C Face Cream worth Rs 499 on orders above Rs 499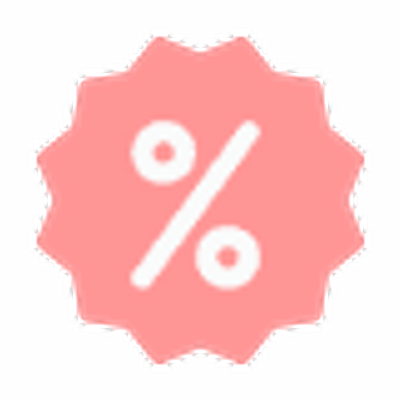 Flat Rs 150 Off on hair removal range on orders above Rs 399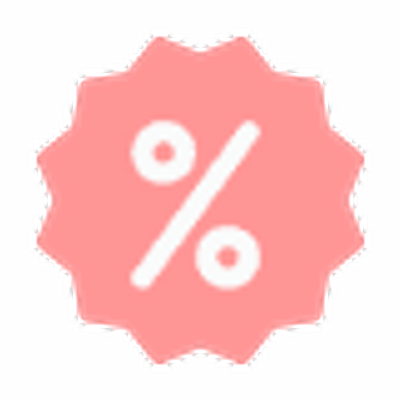 Extra 5% OFF on UPI orders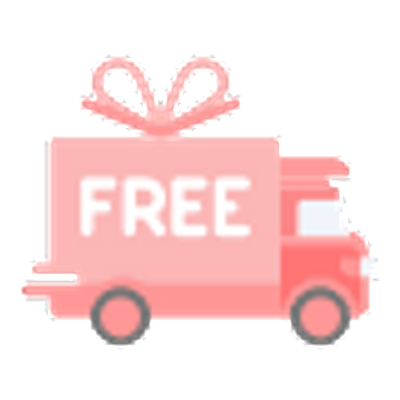 Free Shipping on orders above Rs 199
Period means having to deal with double trouble of painful cramps and the uncalled-for bloodstains on the bedsheets, undergarments or dresses. So, to combat these two big problems, Sirona brings you an innovative combo pack. This pack contains:
Sirona Feminine Pain Relief Patch (Pack of 5): This patch is a 100% herbal formulation for menstrual and muscular pain. Enriched with the goodness of natural pain relievers – Menthol and Eucalyptus Oil, the patch relaxes your muscles within minutes of application, providing cooling relief from cramps. It is discreet, long-lasting and non-messy. Thus, it can be used at work, at home or outdoors. 

A single patch works for 8-12 hours and helps you stay active day and night, without depending on pills or hot water bottles. It is also recommended for pain in the lower abdomen, back spasms and other muscular pain.

Sirona Antibacterial Period Stain Remover: No more tossing away the clothes that got stained during periods! Sirona brings India's first-ever Antibacterial Period Stain Remover. Made of bio-enzymes and naturally derived ingredients, this prewash foaming formulation targets the bloodstains and makes clothes stain-free. It contains no bleach and thus retains the fabric colour.
The pack comes with a FREE mini laundry brush too. Try today!
Benefits:
India's 1st period stain remover: This mild yet effective prewash treatment is made of plant-based surfactants and contains bio-enzymes that digest the proteins present in the bloodstains. While the grapefruit extract present in it kills the bacteria.
Non-bleach prewash treatment: Its no-bleach foaming formula removes the toughest of bloodstains while being extremely gentle on the fabric and its colours.
No harsh chemicals: The solution contains no parabens, SLS/SLES, formaldehyde, phthalates or colours, and is safe for both clothes and your skin.
Works on all fabrics: It removes stains from all types of clothes like – jeans, undergarments, bed sheets, pyjamas and skirts.
FREE mini laundry brush: The mini brush helps in easy scrubbing after application of the solution on the stain.
For comfortable period days, get this combo pack today.
Review this product
Share your thoughts with everyone
RATINGS & REVIEWS (214 Reviews)
It helps me in the most difficult time... its a life saver... only i wish its adhesive could have a been little better bcz it pulls the hairs of that area but otherwise its awesome
Good product for someone like me who suffers tremendous amounts of pain every cycle. The adhesive is a little tricky, amd i emded up wasting one strip but post that with a little help, its been okqy. Yes peeling the steip hirts, not so much if you remove it towards the end of the day. This strip helped me get through my 2nd day and i only had to take 1 pill as compared to 3 or evem 4. So i would recommend this for only pain. Cramps would still need additional help but for pain, this works!
Me bhot pareshan rehti thi humesha se period cramps ko lekar then muje pata chala sirona patches ke baare me it's work like magic for me ...just awesome 😊Highly recommended â¤ï¸
Worth the price!!! I used to suffer a very bad cramps every month when am on my periods thanks a lot to this product 🙌🥰 this changed my life or else I had to suffer every month and skipped my classes or any work as like as I was sick nd got hospitalized every month on my first day of period 😢😥😢 I jus love this product as it gives coolness when ur cramping and really adhesive to skin I just say goodbye to my cramps and wish who are in need of this kind of products u should go for it🙌
It really relief you back and stomach pain and after this iam so happy and more to buy again and again and there are no side effects too 😊😊😊
CUSTOMER QUESTIONS
No Questions Found