Sirona Intimate Wash - 15 ml
You will receive cashback worth ₹ as reward points on this purchase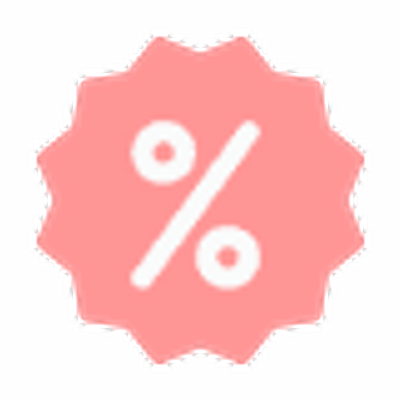 FLAT 30% Off on period care range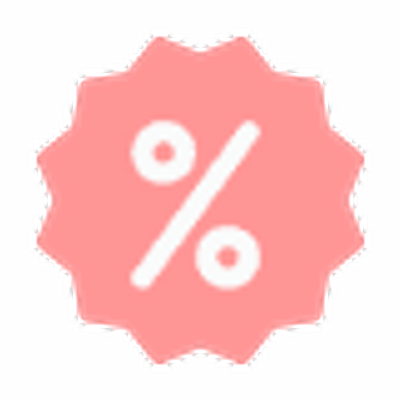 Additional 10% Off on combos, Use Code - MORE10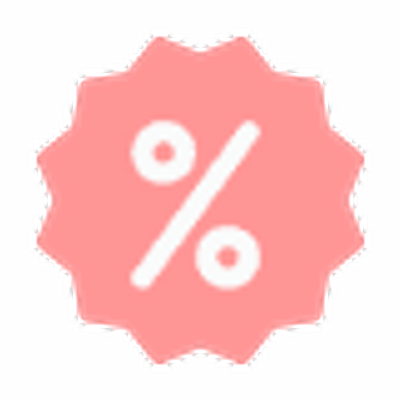 FREE Vitamin C Face Cream worth Rs 499 on orders above Rs 499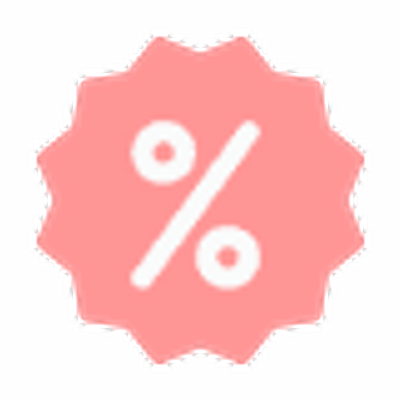 Flat Rs 150 Off on hair removal range on orders above Rs 399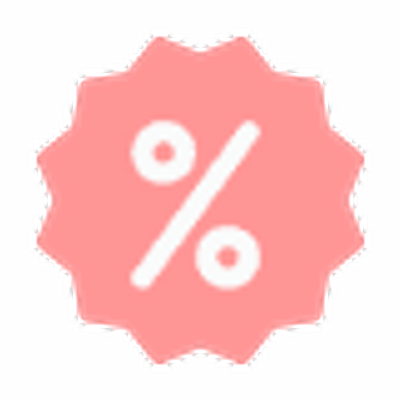 Extra 5% OFF on UPI orders
PROBLEM
The skin of intimate areas is very sensitive and prone to getting irritated easily. Common soap is too harsh and can disrupt the natural vaginal flora, which in turn, can lead to infections.
SOLUTION
Sirona's Refreshing Intimate Wash is formulated with ingredients keeping in mind the extra sensitive skin of the intimate areas. While cleansing, it also helps maintain vaginal pH, which is of utmost importance to feel fresh and prevent infections, odour, irritation, itching.
Sirona's Refreshing Intimate Wash maintains the required pH balance (3.5) of your intimate area & restores the skin's acidic mantle with its unique EcoCert skin purifier. It is perhaps the first Intimate Wash to use therapeutic plant extracts & real exotic oils which help in maintaining healthy Natural Intimate Flora & in controlling bad odour, irritation & itching. 
Review this product
Share your thoughts with everyone