Sirona pH Balanced Bamboo Intimate Wipes - 30 Wipes | Natural Extract Aloe Vera, Neem & Lavender Oil
with Natural Extract Aloe Vera, Neem & Lavender Oil
You will receive cashback worth ₹ as reward points on this purchase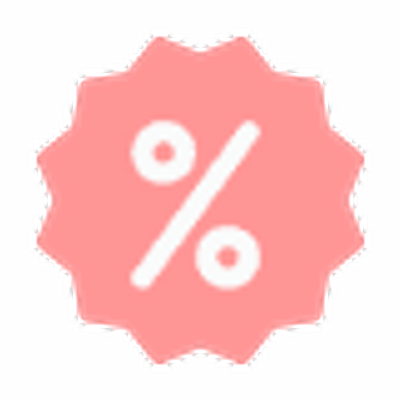 FLAT 30% Off on period care range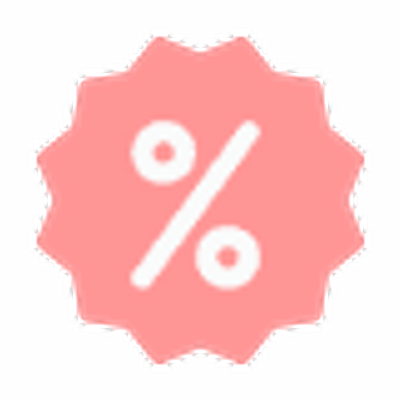 Additional 10% Off on combos, Use Code - MORE10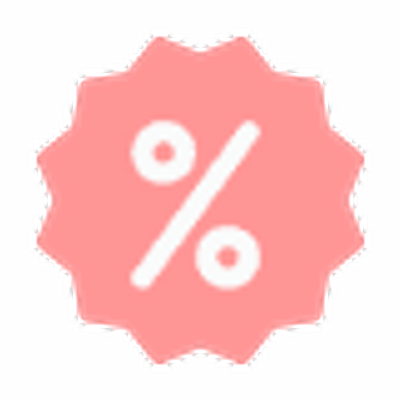 FREE Vitamin C Face Cream worth Rs 499 on orders above Rs 499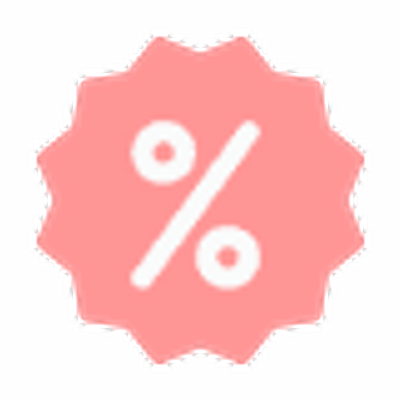 Flat Rs 150 Off on hair removal range on orders above Rs 399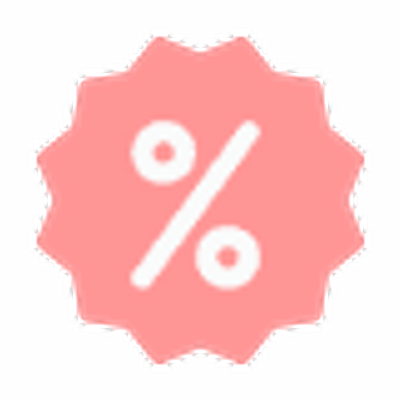 Extra 5% OFF on UPI orders
Problem: No convenient way to maintain intimate hygiene during travel or before and after sex.
Solution: Made of 100% bamboo fiber, these wipes are the perfect on-the-go solution to clean and refresh your intimate areas anytime.
Key features
• Bamboo-based
• Enriched with natural ingredients
• pH balanced
• For pre & post-sex hygiene
These wipes are hypoallergenic and don't disrupt skin's natural pH balance in the intimate area. They are bamboo-based, biodegradable and offer a hassle-free intimate hygiene solution.
Ultra-soft: These wipes are made of bamboo fiber and thus, are gentle & ultra-soft on your skin
Natural: The wipes are infused with natural goodness of Aloe Vera extracts, Tea Tree Oil, Neem and Lavender Oil
Alcohol-free: Being free of alcohol, they cleanse the skin without drying it
pH balanced: The wipes maintain natural pH level of intimate area (3.5), which makes them perfect for use in the bikini area.
Hypoallergenic: These wipes are made of ingredients best suited for intimate area and so do not cause any allergies.
Review this product
Share your thoughts with everyone