Slide & Flow Period Duo Kit
100% Medical Grade Silicone | No Leakage | Protection for Up to 8-10 Hours | FDA Approved | Microwave Friendly | Kills 99% of Germs | Lube for Sensual Massage & Lubrication | Water-Based | Everyday Vaginal Moisturizer | Dermatologically Tested
(MRP incl. of all taxes)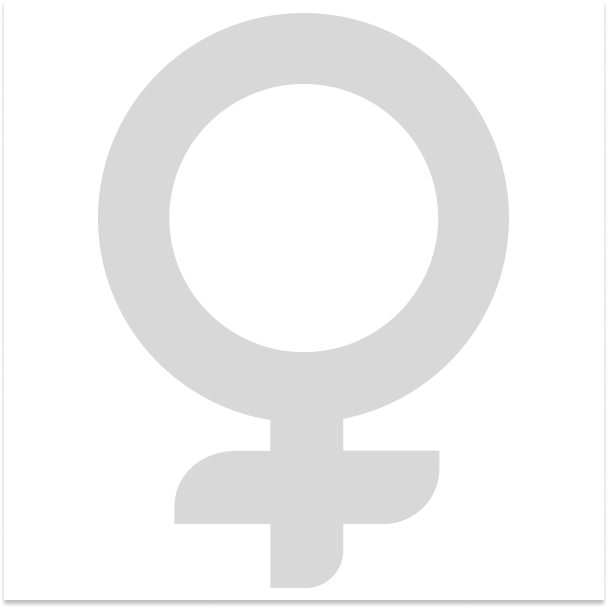 Slide & Flow Period Duo Kit
₹486
₹748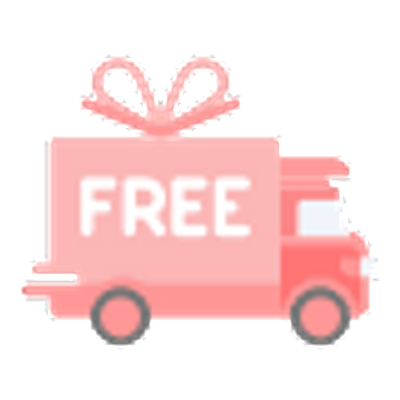 Free Shipping on orders above Rs 199
Thinking about switching to a menstrual cup but doubtful about its insertion? Try the new Sirona Slide & Flow Period Duo Kit. This starter kit comes with our water-based lubricant that helps with easy insertion of our FDA-approved menstrual cup, a one-time investment towards comfortable periods.
Sirona Vaginal Lube-Tube: This formulation moisturises to relieve dryness and discomfort. It also helps lubricate for more pleasurable sex and easy insertion of a menstrual cup. Its water-based, glycerine-free formula doesn't aid infections, maintains vaginal pH, and makes it safe for frequent use. Bonus— it's safe to use with toys & latex condoms.


Benefits:
Glycerine-free formula: Its water-based and free of glycerine, and thus avoids causing infections.
Soothes: Sirona lube contains Tasmanian pepper fruit, Riberry, Sodium Hyaluronate that help relieve vaginal dryness and discomfort.
Aids insertion of menstrual cup: It is useful for first-time cup users as it can be applied on the rim of menstrual cup to ease insertion.
Lubricates: It acts as a perfect lubricant for times when you need more lubing to aid better sex. It is toy safe as well.
Safe for frequent use: It contains natural ingredients and is dermatologically tested, which makes it safe for frequent use.
Sirona Reusable Menstrual Cup: Worn internally, this FDA-approved cup collects menstrual blood while maintaining the natural pH balance of your vagina without drying it out. The cup gives you 8-10 hours of leakproof protection with the freedom of indulging in sports, travel and other activities. Made of high-quality silicone, it is reusable for up to 10 years and thus eco-friendly, unlike disposable sanitary products that create a lot of waste.

This cup is toxin-free, odour-free and allergy-free. Plus, it is one of the most economically wise ways to manage menstrual health.


So don't delay! Make the switch now.
Review this product
Share your thoughts with everyone
RATINGS & REVIEWS (561 Reviews)
very nice product.. very useful I ordered it.very comfortable to use
I am a teen and I order this cup a couple of months ago they are easy to use and ver comfortable to use You must try this
I am using the menstrual cup since a year now and I can't thank enough the people for coming up with something like menstrual cup.It was a little bit tough to understand as to exactly how to insert and take the cup out at first but after 2-3 times it was easy.The first thing a woman needs to know that this cup works on suction mechanism and in order to insert it u have to find a comfortable position to sit n insert it for me it is sitting on the medium height sitter we use in the bathroom.Every women's body is different so it is upto u to find out the best position. While taking it out all u have to remember is to slightly push it out like pushing out baby from your vagina and just pinch the cup with one finger and thumb to release the vaccum and then pull it out.Ofcourse it requires some patience and don't panic. If inserted properly there is no leakage whatsoever even on the heavy flow day.I am a working woman and was fed off all the wetness and rashes due to pads but now I m a free woman.I sleep better at night, my mood is really improving and now when I m habitual of it sometimes I don't even realise I m on my periods.I know I wrote a long essay but after reading reviews i realise some woman are panicking and not using it right so felt like a responsibility to share my experiences bcoz trust me it is the most convenient, safe and amazing way to deal with your periods.I will recommend this every time without a second thought.
superb.
Mrs.Harshita
6th Oct, 2022
Packaging is good the lub smells so nice overall just buy it don't think that much ❤️✨
CUSTOMER QUESTIONS
No Questions Found